Seeking to follow Christ and serve our community through prayer and practical support.
St Michael's, Amberley with North Stoke; St Peter's, Parham; Wiggonholt Church and Greatham Church together make up one United Benefice.
Welcome to our family
Our four ancient parish churches, set between the Downs and the Wildbrooks in West Sussex, have long been places of Christian worship and prayer. They continue to be active places of worship and to serve our communities today. We should love to welcome you to any of our services or activities.
 This Week's Services
Sunday Services are held weekly at Amberley and fortnightly at Parham, Wiggonholt and Greatham
Morning Prayers are said every Wednesday at Amberley
December 03, 2023
St Peter's, Parham
Holy Communion, Book of Common Prayer
St Michael's, Amberley
Holy Communion, modern language
Wiggonholt Church
Advent Reflection
December 06, 2023
St Michael's, Amberley
Short Holy Communion
December 10, 2023
Greatham Church
Holy Communion, Traditional Language
St Michael's, Amberley
Cafe Church, Gift Service
Events
Join us for family-friendly events that bring the community together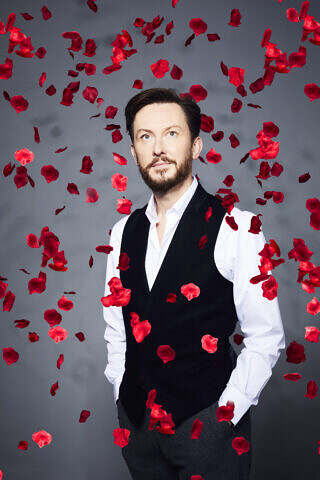 Scent Soiree
Learn the secrets of scent with expert Michael Donovan
Amberley Castle Hotel
23 November 2023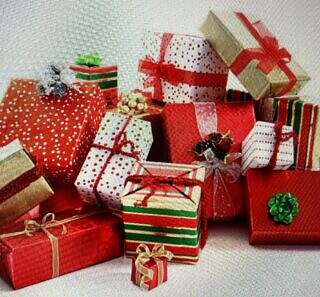 Gift Service
Christmas Gift Service
St Michael's, Amberley, Church Hall
10 December 2023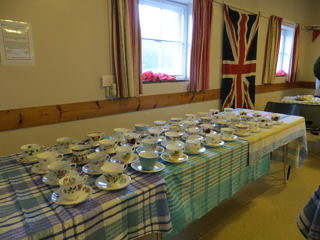 CAMEO – Come and Meet Each Other
Monthly Social Get-Together. December's meeting will feature carols by Amberley Primary School
Amberley Church Hall
12 December 2023